Providing Reliable Quality Ground Transportation Around The New York Tri State Area.
A few years ago we decided to make Mercury Limousine New York's best limousine service ever. It's a long road and it doesn't have a finish line, but you can rest assured we're well on our way, providing the highest quality ground transportation around the Tri-State area.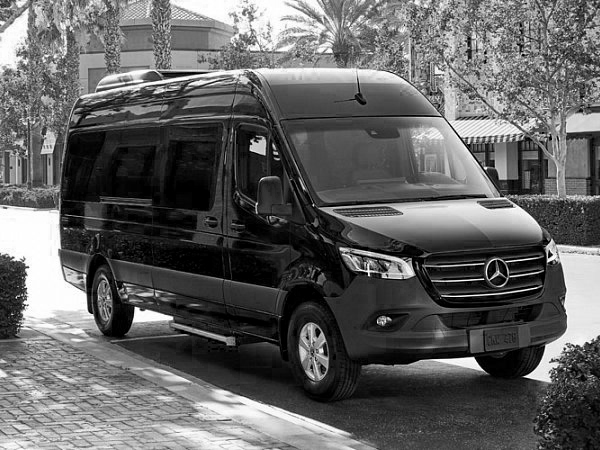 We know selecting the right limousine service for you and your firm can be a big decision, whether for business, pleasure, or both.
We at Mercury Limousine take pride in the services we offer to our customers, we're committed to meeting and exceeding your expectations.
Mercury Limousine is a small group with a personal approach, teamed with highly trained and motivated professionals working for you.
The most reliable service at all times for all your transportation needs, featuring Luxury Sedans, Stretch Limousines & Luxury Vans for all occasions and destinations.